Draw & Code were approached to make an animated Christmas show that would be projected on to Compton House in Liverpool, above Marks and Spencer that would play for a few weeks over the holiday period. 3D scanning was used to create an accurate facade of the building, which was used to try out different ice textures and dramatic lighting effects.
You can watch the full projection show here and read more about the project on Draw & Code's site here.
Marks & Spencer – Snowflake Trail Launch from draw&code on Vimeo.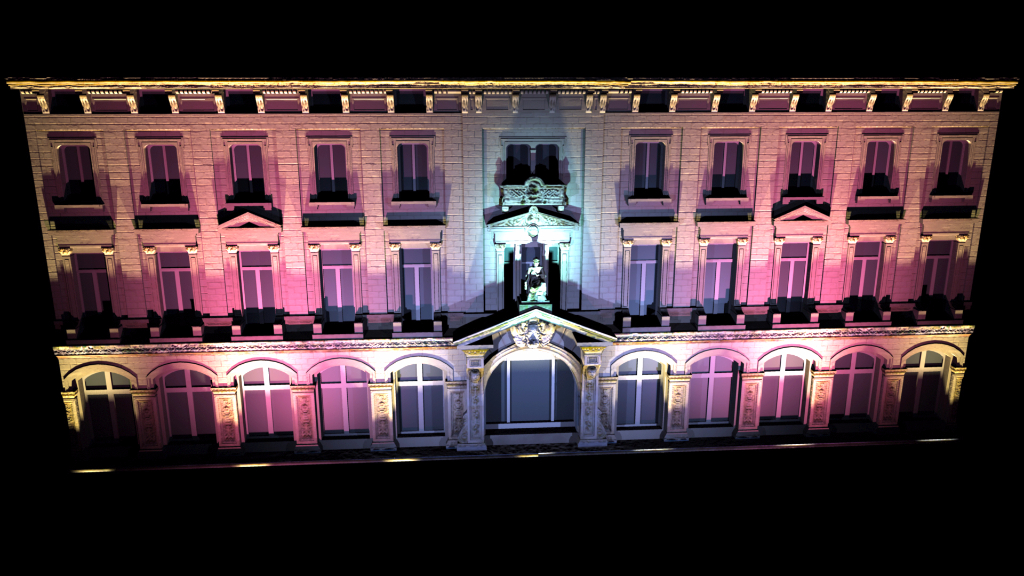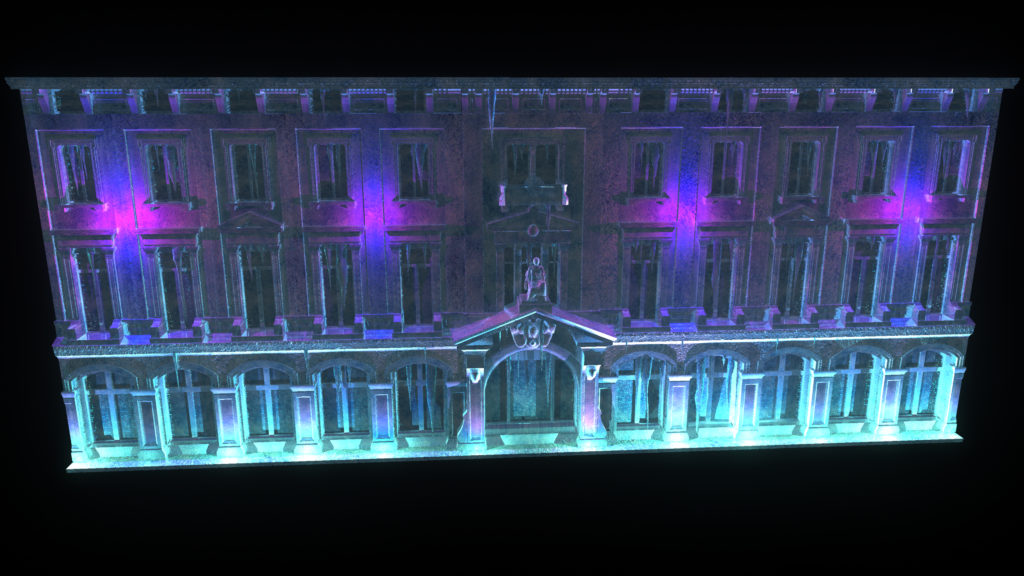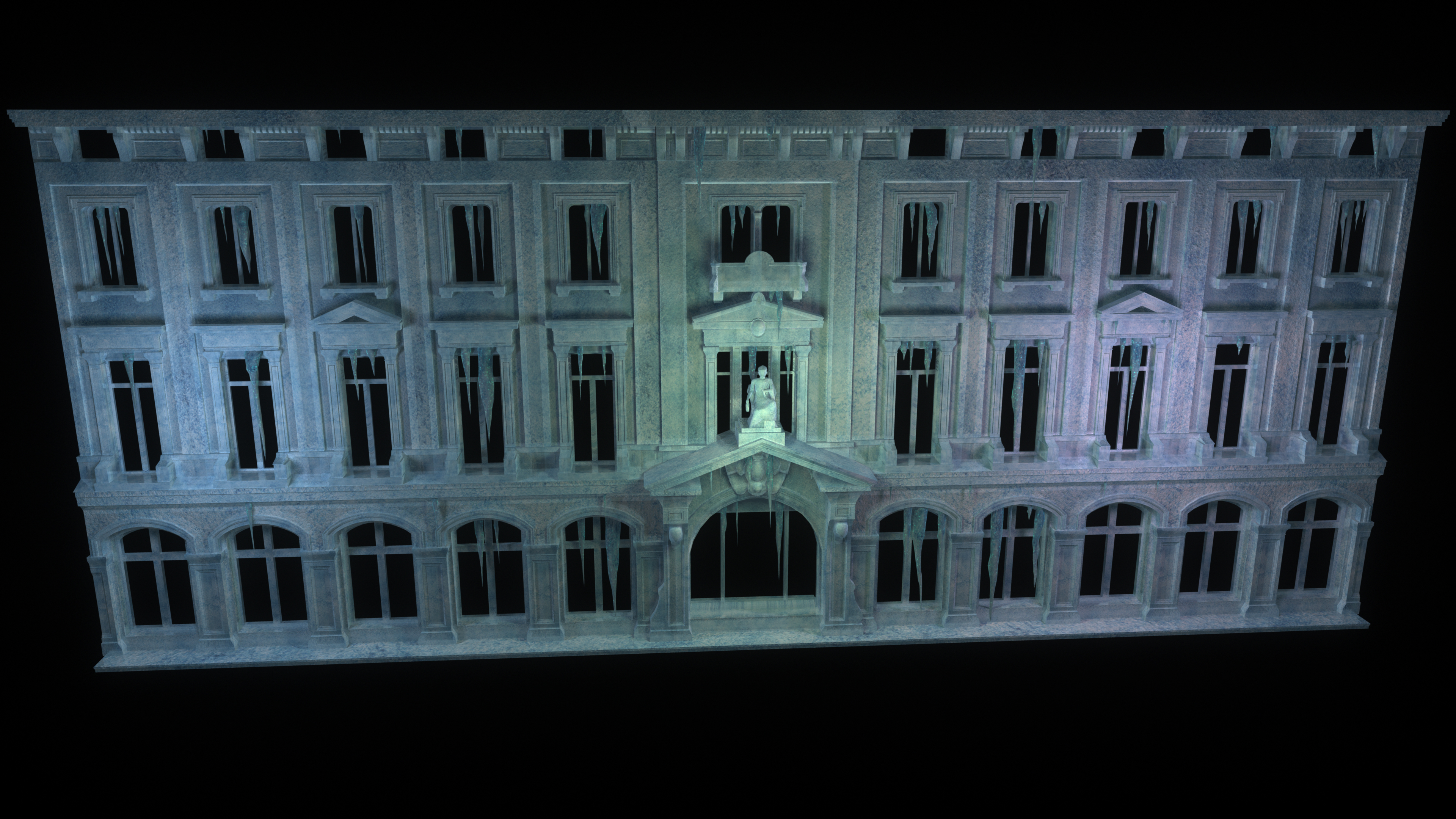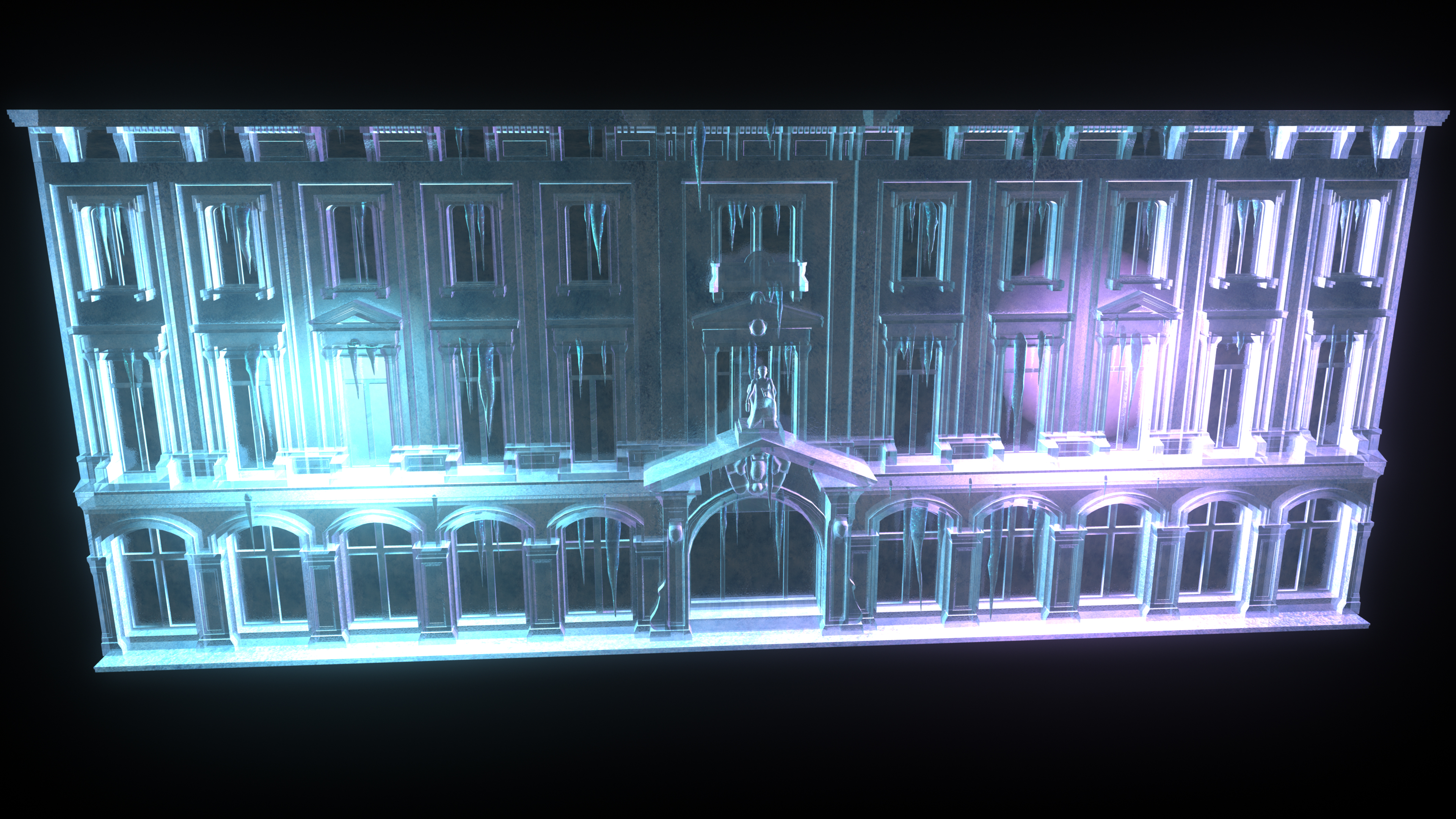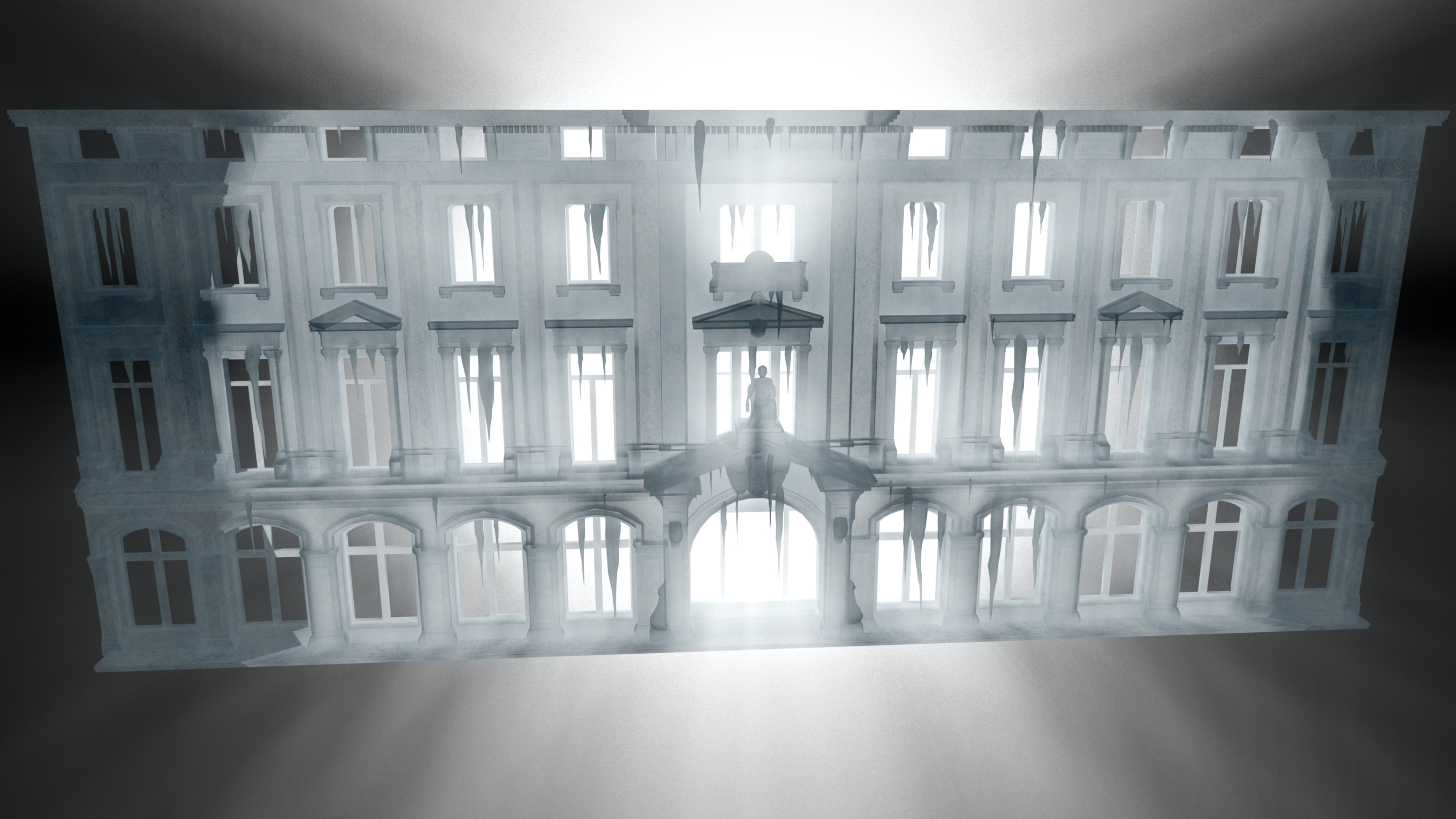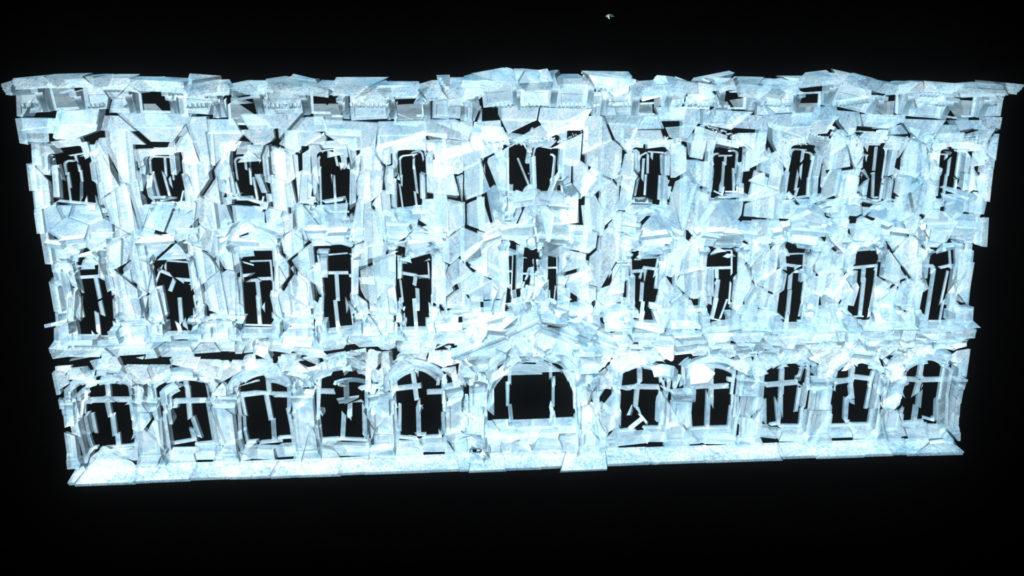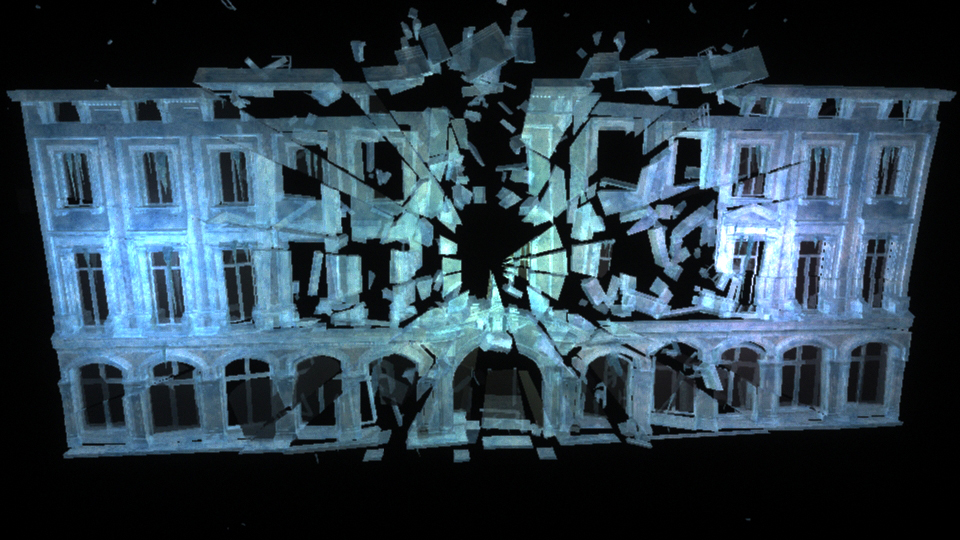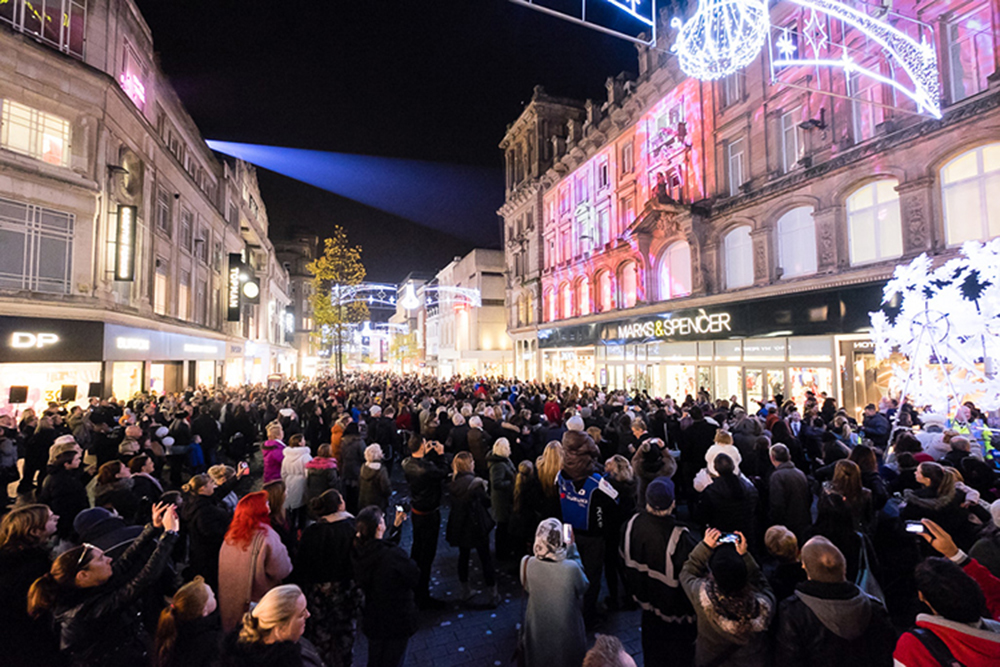 Photo by Pete Carr.