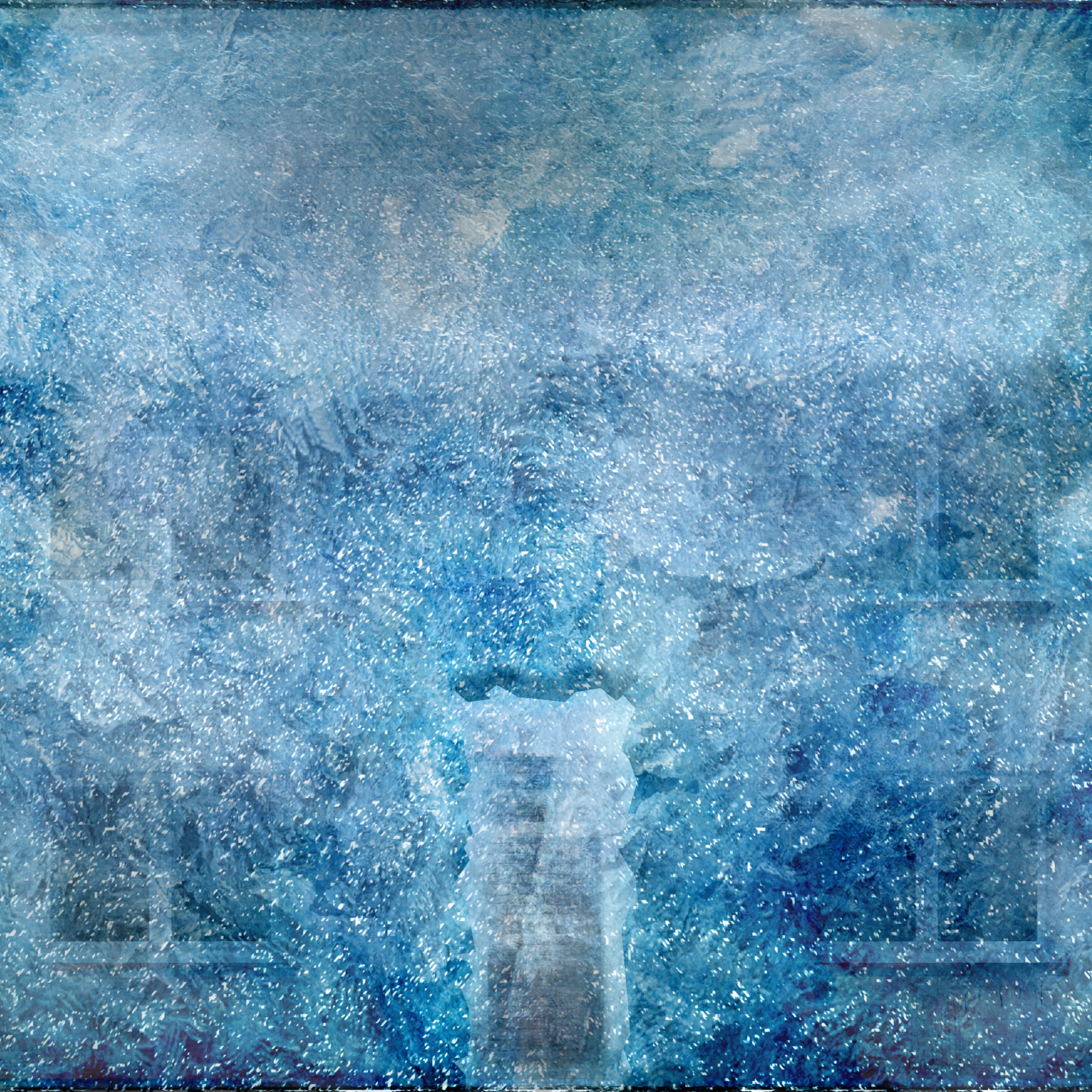 I've previously posted the promo for a projection mapping show we worked on here. So I thought I'd write a bit about what I contributed to the show 🙂
One of the scenes I worked on was depicting an abandoned house that froze over, and then crumbles into blackness. It shows a dark point in the main characters life when he goes back to his old family home he left behind long ago.
First of all I needed to create the effect of ice growing over the house. At first I had a look at the different ways to create an ice material in Maya. I found a good tutorial on ZBrush central which I had a go at:
It has a nice shiny-ness to it, but it wasn't quite there and overall looked a bit too plastic.
I decided to go for After Effects, since this particular part didn't really require any 3D effects and I could achieve a quicker result. I used a variety of ice textures and made them grow on using masks:
For the crumbling of the house, I went into Maya and broke the house up using Pulldownit which is a great tool for realistic looking breaks, where you can choose the amount of fragments and the way they break. I split the various fragments into sections and baked the falling animation, so that I could control the timing of the pieces and make it a bit more dramatic. The main character was also sat at the top of the house during this scene as the ice crumbled away underneath him, so I made a small section of the roof fall later at the end.