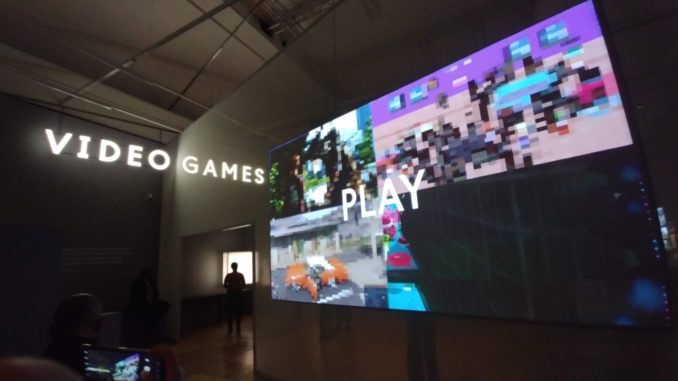 Interestingly not long after I'd moved to London, there was a new exhibition at the V&A museum about video games. This was incredibly exciting as someone who has grown up loving games and loving all the behind the scenes aspects of creating video games, which led me to becoming the 3D artist I am now.
The V&A museum is one of my favourite museums in London, I've been a few times and still don't feel like I've explored all of it yet. So it was amazing and exciting to see a very high end exhibition at such a prestigious museum in the capital. I'm sure lots of people in the games industry feel like it's great to see video games being taken more and more seriously as an art form as time has gone on. I hope to see many more exhibitions of this calibre in the future!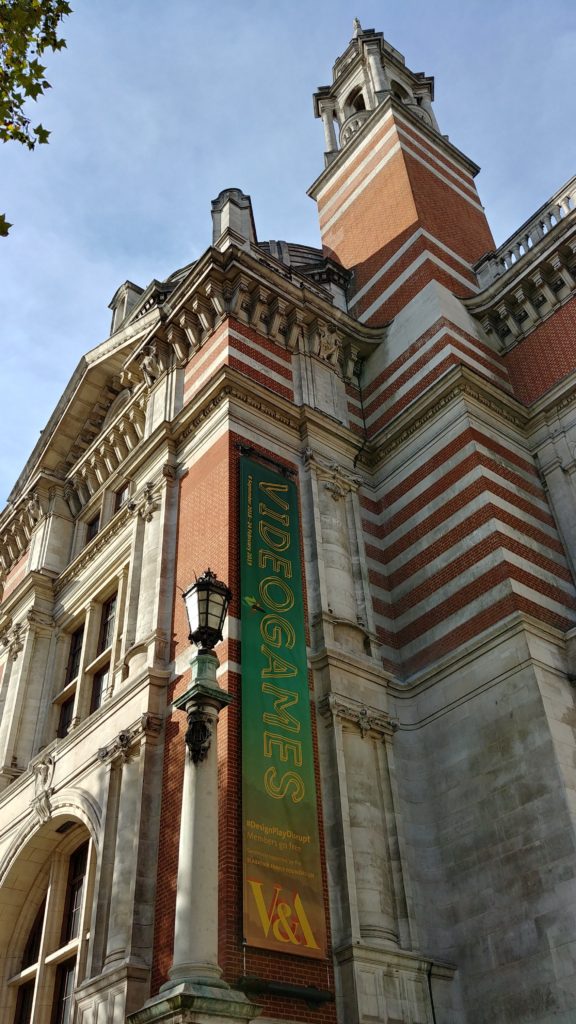 It was fascinating to see all the pieces of work that went into the creation of these games, from scribbles in sketchbooks, to orchestral soundtrack recordings, to motion capture suits on display.
There were also sections talking about the cultural impact of video games, and how games can be used to discuss political topics such as sexism, racism and more.