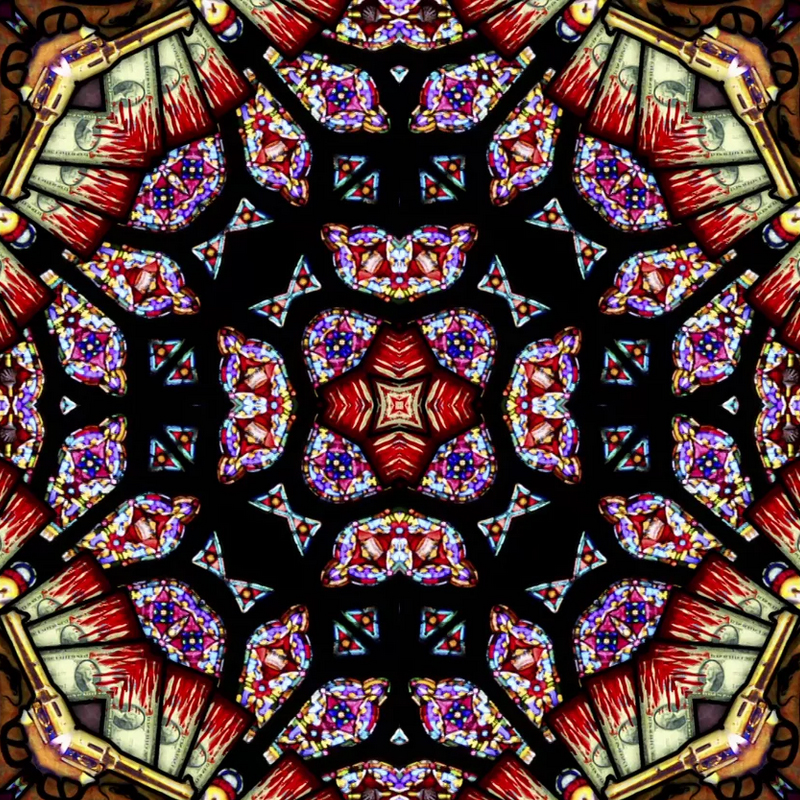 A few weeks ago, some of the Draw & Code team helped to mentor young talent on the Emerging Artist Programme at Hope Street Limited. They orchestrated an exciting immersive theatre experience called Race Against Time, which was film noir inspired event.
Although I wasn't fully a part of the project, I did contribute a couple of small pieces of animation for the show.
At the final location, the lovely St George's Church in Everton, they wanted a big spectacular animated projection to end the show. As the antagonists were a group of gangsters known as 'The Rats' I was asked to model and animate a swarm of rats.
Since we were really down to the wire I couldn't spend too much time on making an accurate model, and I had to do the most basic rig I've ever done! To make the rat more stylised and in keeping with the vibe of the show, I went for a toon shades look:
This was my final animation, which sadly isn't the smoothest, but was kind of fun doing this little guy!
Another small thing I contributed was a simple kaleidoscope animation, I made this image of some of the things relating to motifs in the story, such as guns, time, film, rats, stained glass window etc.
And used a kaleidoscope effect in After Effects.
Check out the awesome event promo!
I also took part in the game, and was able to take some photos, check them out here 🙂