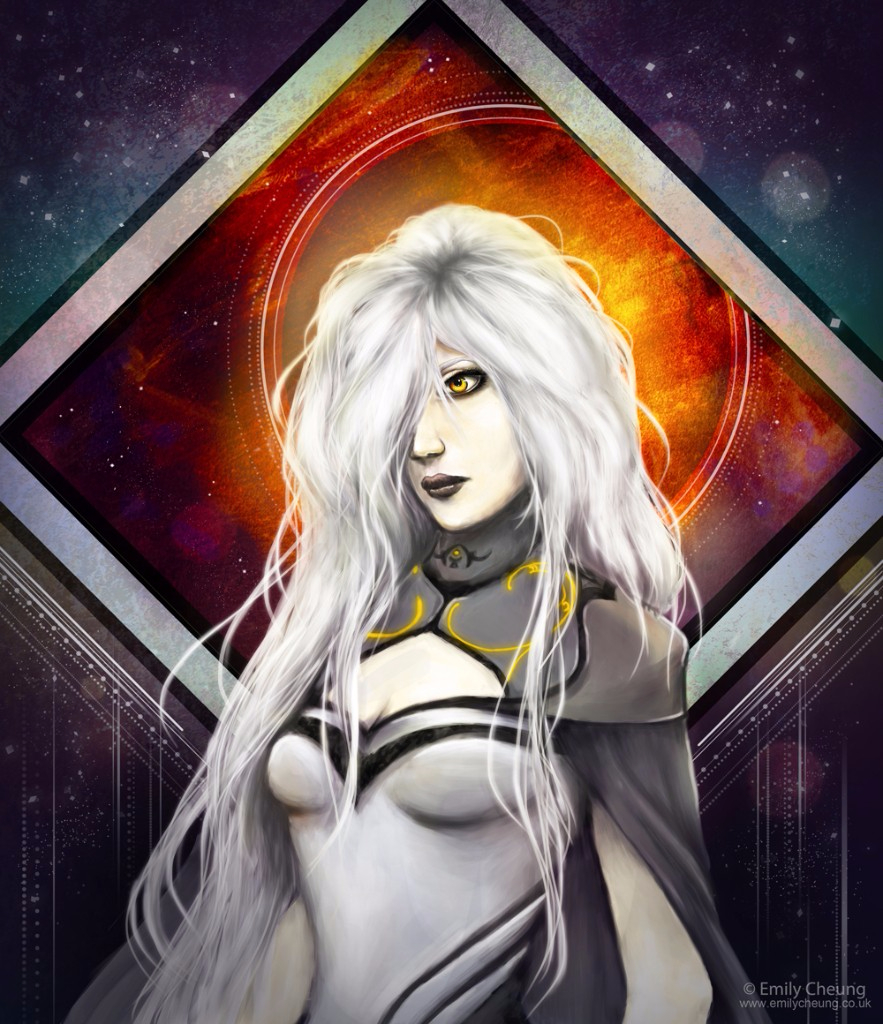 Happy new year!! Feels like 2014 flew right by, and now here's to what will hopefully be a productive 2015 🙂
It's day 2 of the new year and I've actually completed an old piece I've had lying around for months, so that's progress!!
Actually now that I look back it first started in 2013…oh dear haha. For a long time I didn't really like what was happening with the piece, but I still wanted to work on it so I made some big changes. To be honest it's basically a whole new piece! It's quite different from anything I've done before now, but when I finally got into it I enjoyed putting it together!
Here's a process GIF:
I still wonder what my style is, but here's to more practice and improvement! 🙂