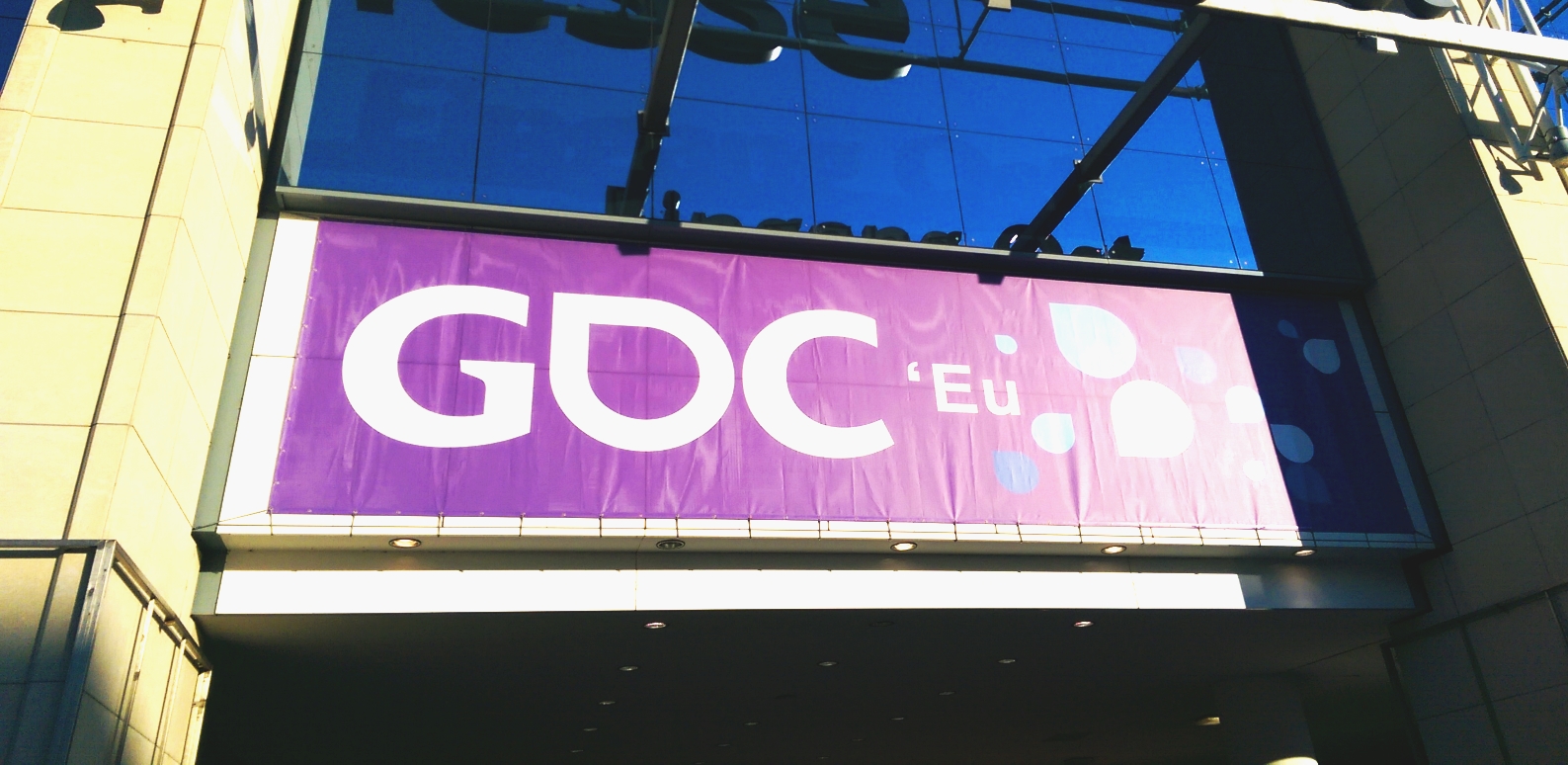 Due to some issues with my website I've had to re-write this post after it's been a few months since the event!
In summary, volunteering for GDC Europe was a really great experience. It was a bit out of my comfort zone since going somewhere on my own and not knowing anyone seemed daunting for an over-worrier like me! But I'm glad I took the chance to go, and I was able to meet new people with similar interests and make new friends who were very welcoming. The more experienced volunteers were very helpful for those of who were complete newbies to whole conference.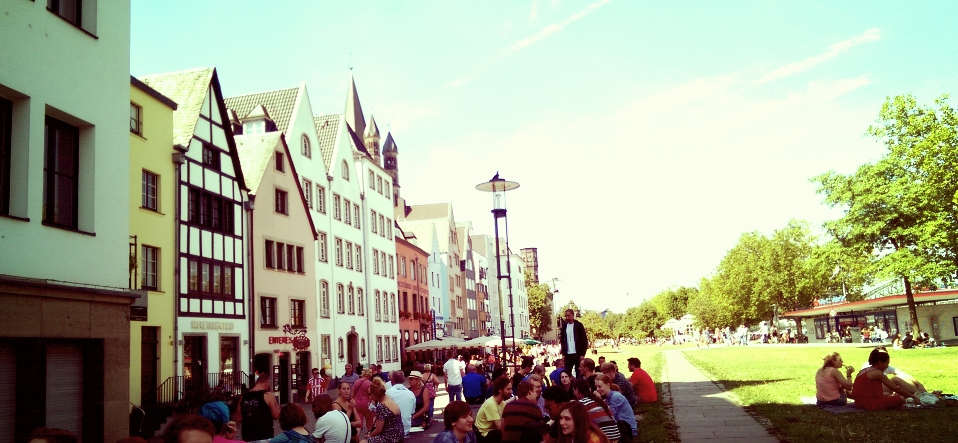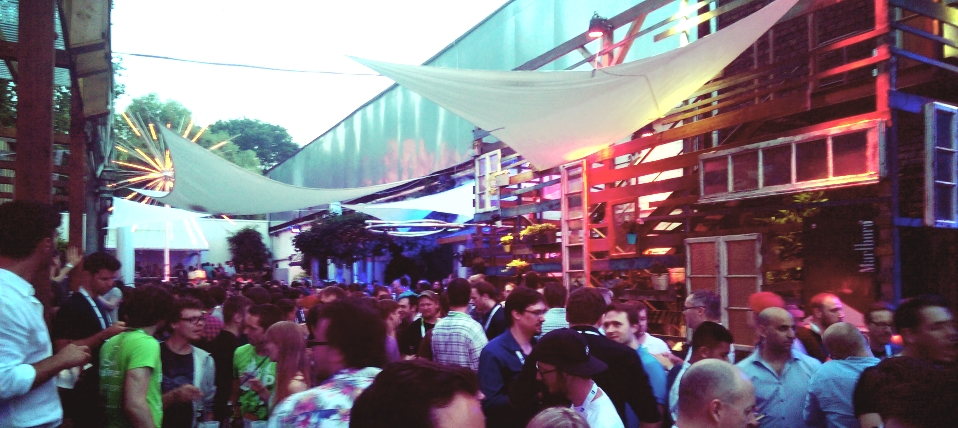 It was great to attend some of the talks by industry developers and see the thoughts and processes that went into their games. There were some very unique ideas and styles particularly with indie developers.
Sadly GDCE was only on for 2 days this year so I didn't get to go to as many talks as I liked, but luckily those of us who volunteered were also given access to GDC Vault where we can watch any talks we missed.
But once GDCE was over, we were given passes to attend Gamescom! I couldn't stay for long as hotels got expensive, so I only went to half a day of Gamescom, but it was nice to walk around and see all the amazing booths and feel that buzzing expo atmosphere! I also briefly attended the first Women in Tech session, and it was great to see people discussing equality in the industry and wanting to make a change.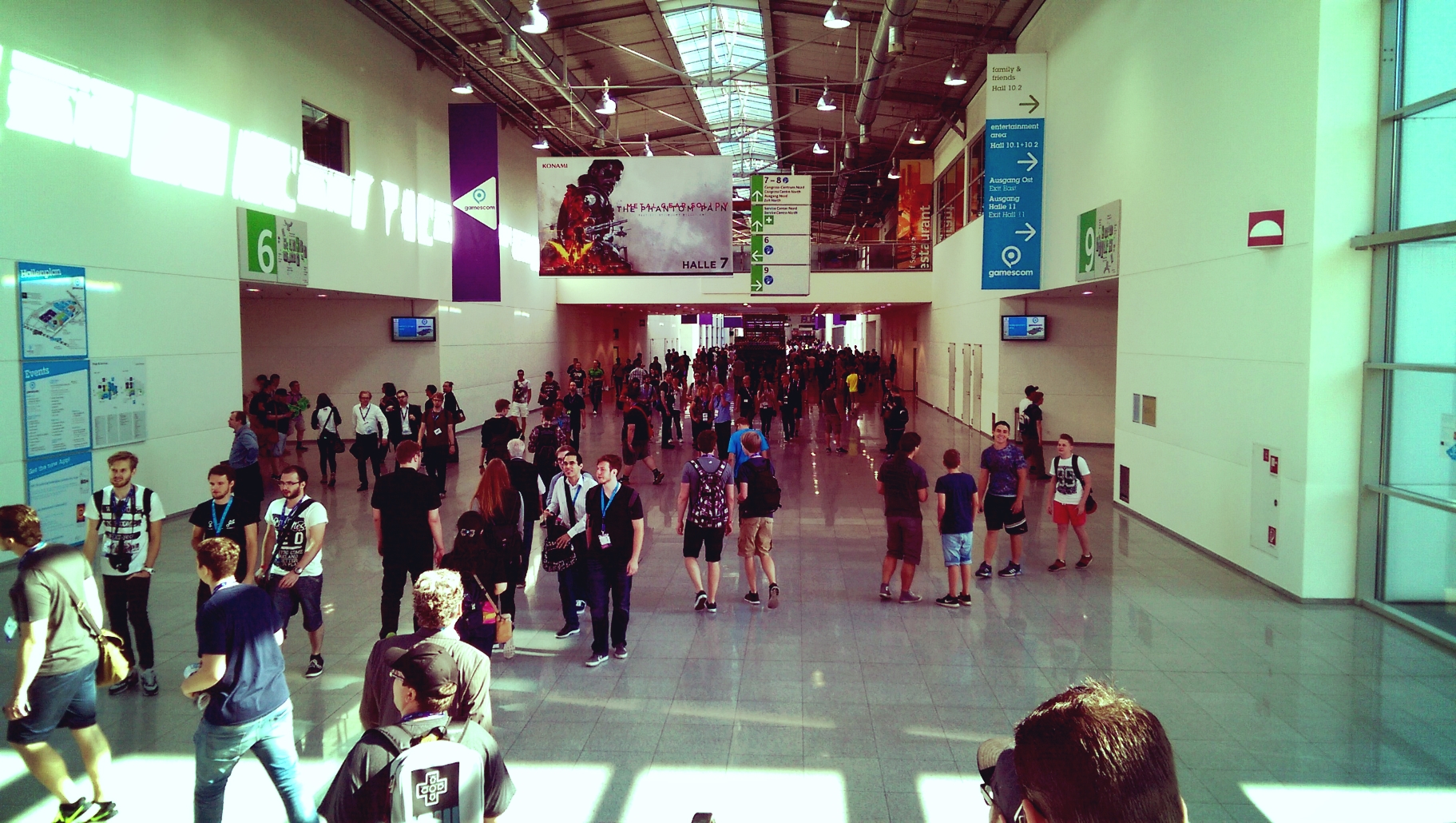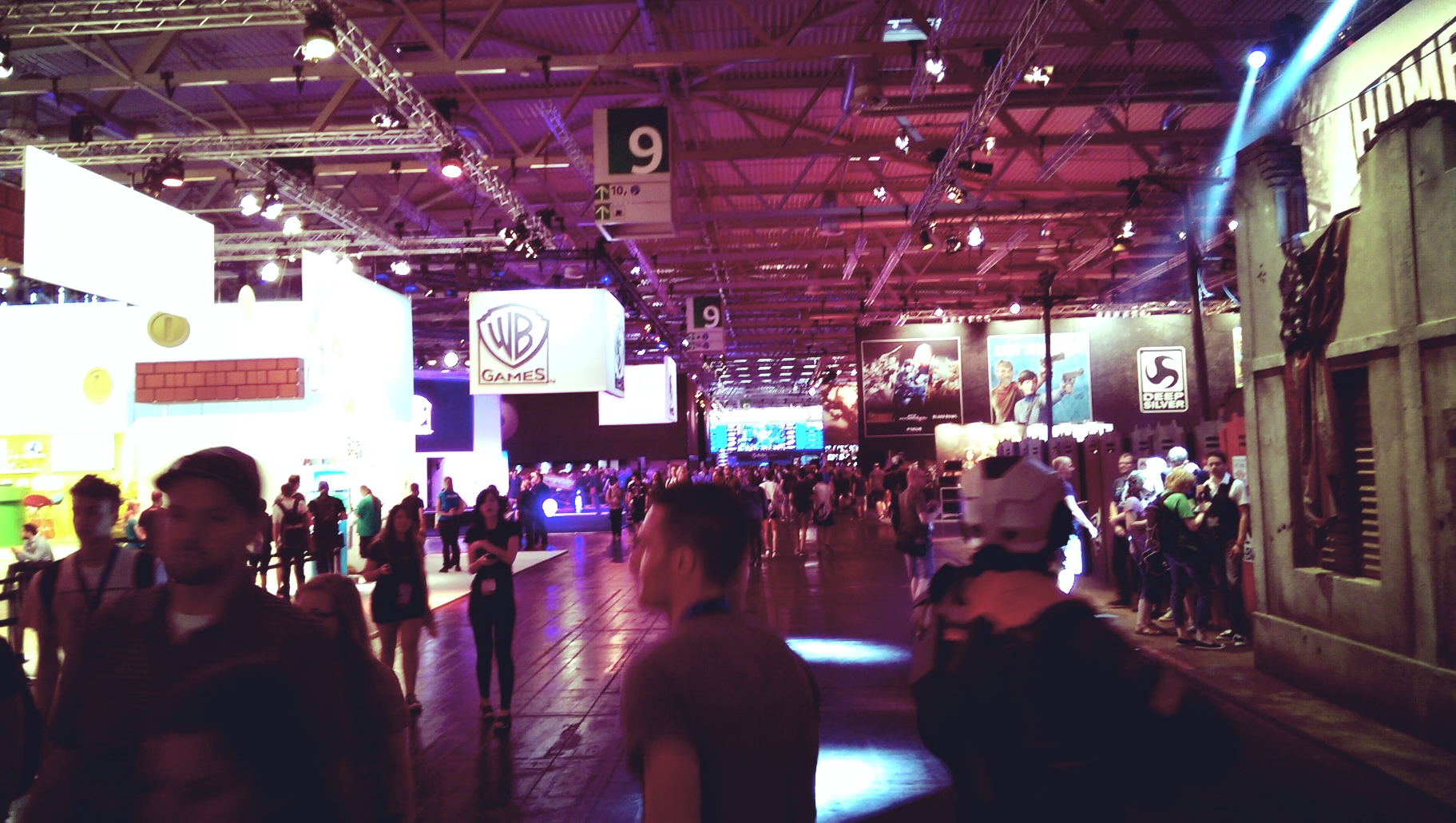 The big dream is to go to GDC in San Francisco where thousands of developers go every year to see great talks and mingle, but for now if I go to GDCE again next year I hope to stay longer and really experience the full fun of the conference and Gamescom!