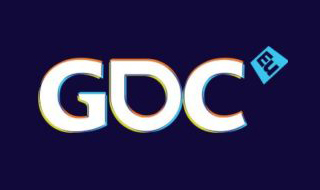 Once again I will be volunteering at GDC Europe, I'm super excited to be going for the second time and seeing friends from last year as well as meeting new people, and this time I'll be staying for a bit longer to enjoy Gamescom! 🙂
Also this year, some of my colleagues from Draw & Code will be going to Gamescom to exhibit our new (still work in progress) augmented reality mobile game Swapbots with UKIE! We've just received funding from the UK Games Fund, so it's a very exciting time for us at the moment.
I've been working on the 3D models of characters and environments and had a chance to use Unity more and do some more game development which has been fun 😀
Check out the gameplay footage so far, it's still being refined so there have already been a lot of changes since this though!