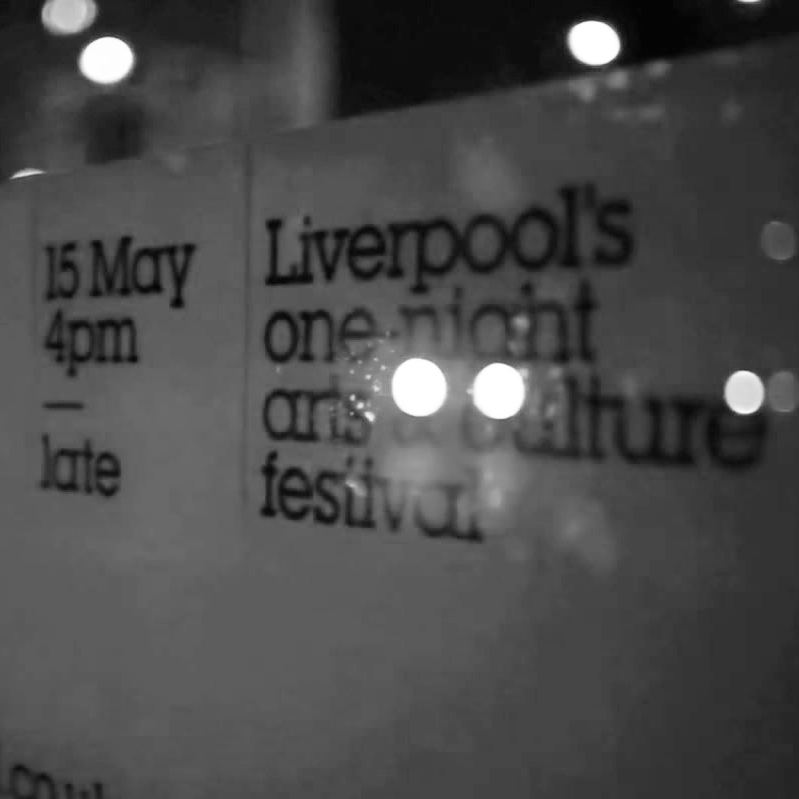 So a few things are in the works for my side project Midnight Polygon, the first is the Light Night festival, where there are all sorts of exhibition and performances at different venues across Liverpool. Midnight Polygon will be collaborating with Draw & Code and Draw The Line to display some really cool immersive technology – augmented reality art and projection mapping – and have some fun artsy workshops! It'll be at 92 Degrees Coffee from 5pm-11pm so if you're in Liverpool on 15th May, feel free to pop in!
You can find is on the programme here 🙂
We're also looking into taking part in arts and crafts fairs, and holding workshops in the future, so stay tuned!