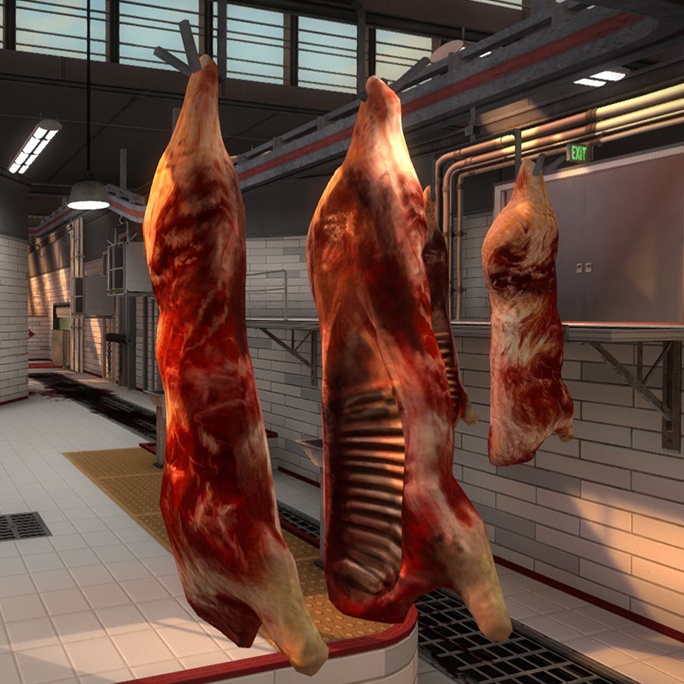 A friend of mine that I met at GDCE asked me to help out with a bit of texture work for their Counter Strike: Global Offensive map which was for a mapping contest.
After the contest ended, they wanted to continue working on the map, and since the setting was in and around a meat factory, they asked me to make a hanging cow carcass. The subject wasn't a particularly nice object, but it would be good practice for me to work on something so meaty and fleshy, so I thought ok I'll give it a go!
Looking at reference photos wasn't exactly fun 😛 but I managed to sculpt and texture the model to this: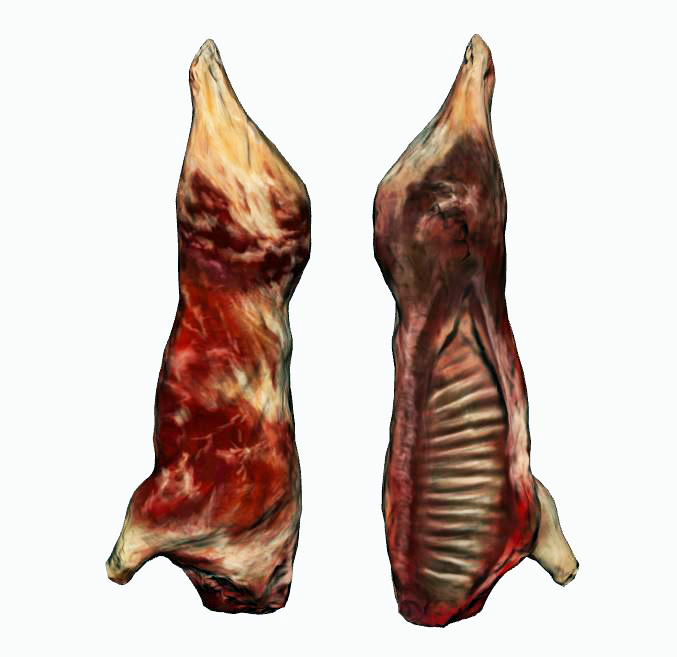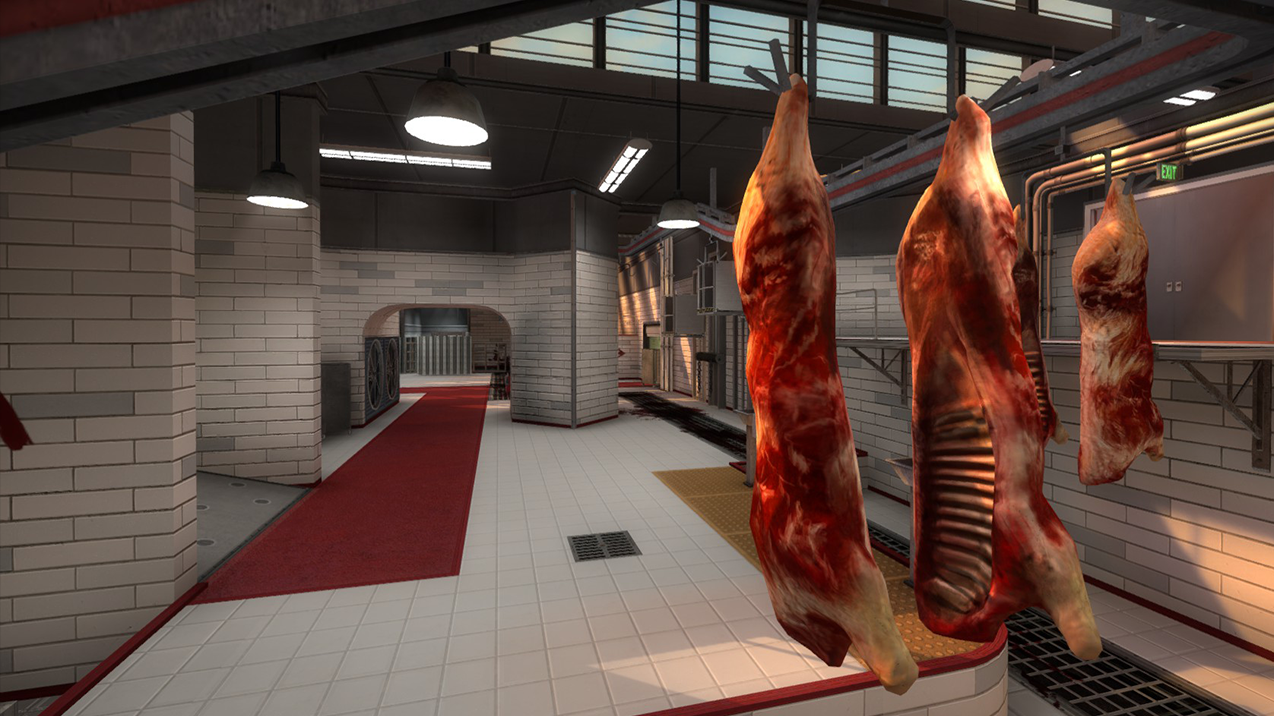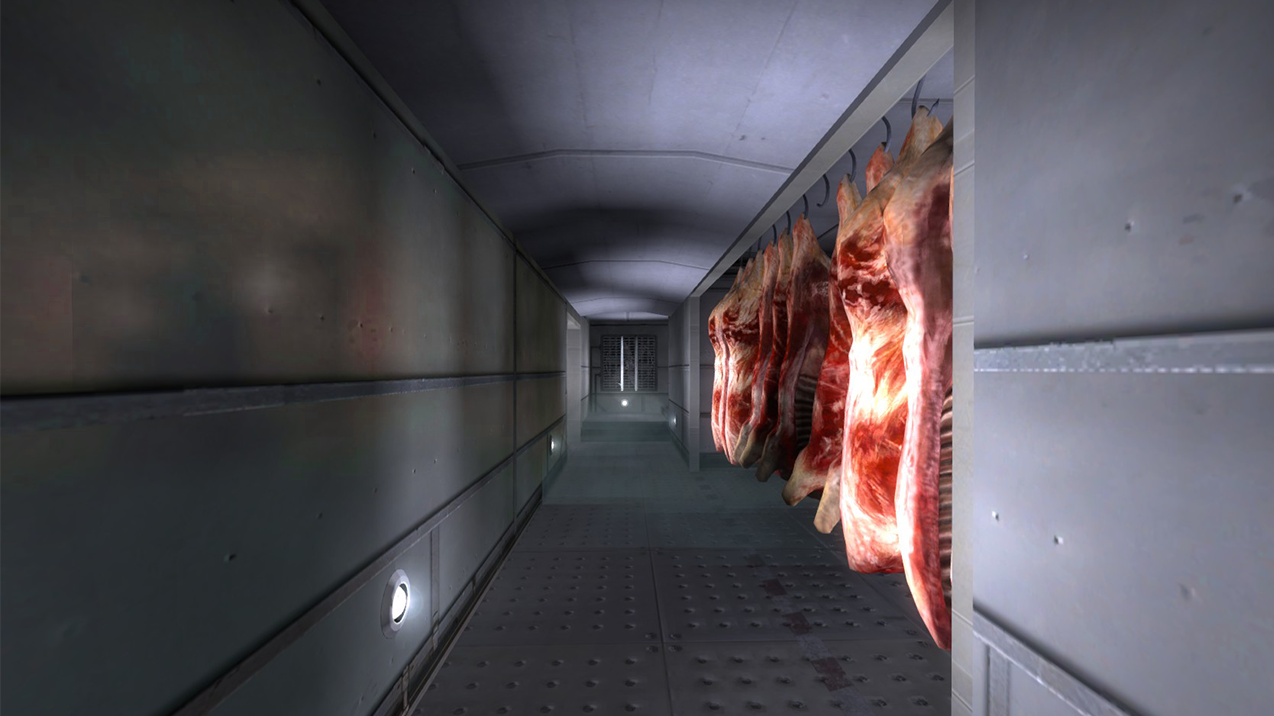 You can find the final map 'de_meat' in the Steam workshop here!
Though they didn't win, there was some great work done by those involved, the two I knew being Storm and Codename 22, and it was nice of them to ask me to contribute!