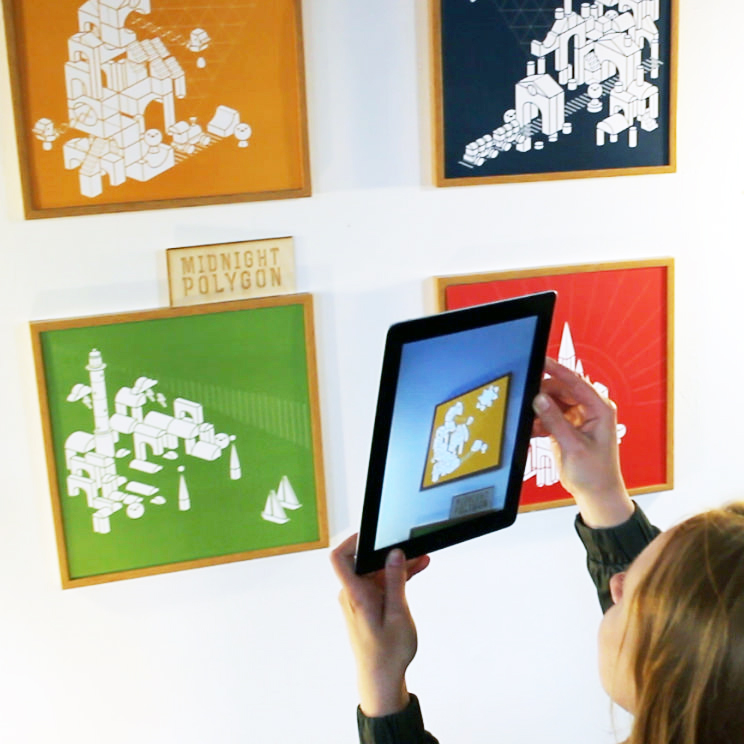 At Midnight Polygon we wanted to try something new and experimental, and along with our newest recruit, Interactive Artist Tom Southworth, developed a new way of combining art and technology. We created an app that where the user could see artwork brought to life with depth and animation, and we even added in a new element of interactivity where the viewer could move objects around!
We launched a demo version at Liverpool's annual Light Night festival at 92 Degrees Coffee, and got a great response from the public, since many had not seen anything like it! We're hoping to develop this further, and the app will be available for Android and iOS soon, so keep an eye out for updates!
Artwork by Stephen Chan.